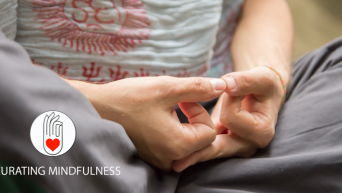 Event Time:

Location:

Zhou B Art Center
Lawrence Hall is honored have been chosen to receive proceeds and in-kind donations from this Curating Mindfulness's Meditation Experience on Sunday, December 17th at 9:00 A.M.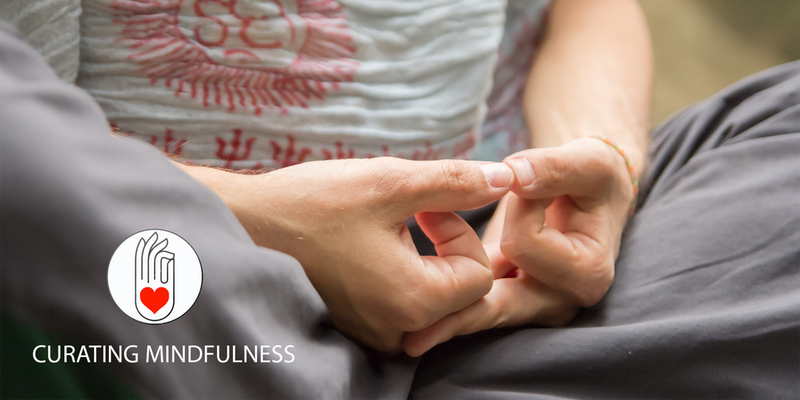 FROM OUR PARTNERS: https://www.curatingmindfulness.com/copy-of-the-experience 
Come together as one, to the first Curating Mindfulness Meditation Experience. Join the first Mass Meditation Experience and Movement. Help us lift the spirit of our planet with the love in our hearts, starting with the city of Chicago.
Free Meditation For All.
All we ask is to please bring $1 (min) at the door to donate back to our partner charity LAWRENCE HALL on the day. They are also asking for donations of- warm coats, gloves, scarves and winter accessories on the day. All childrens sizes needed, but mainly young men and womens needed most.
Mindful Experience Time
The experience will last 1 hour (9 am-10 am). You can lay down and relax in savasana post experience up until 11am.
Arrive Early To Secure Your Space
The meditation experience will start right on 9:00am. Doors will open at 8:15am for you to check in and find your space to set up. Doors will close right on 9:00am so the meditation experience can start. There will be no entry permitted inside after 9:00am so please arrive early to secure your spot.
Mindful Lounge 
From 10am -11am we will open the NAMAseat Mindful Lounge where you can relax, sample some amazing juices, Kombucha, products and connect with some of our brand partners, wellness, yoga, meditation and sound therapists. Learn about some of the studios and wellness brands around Chicagoland. There will be pop up boutiques selling yoga and meditation apparel, books and holistic products.
Please send all questions to – curatingmindfulness@gmail.com