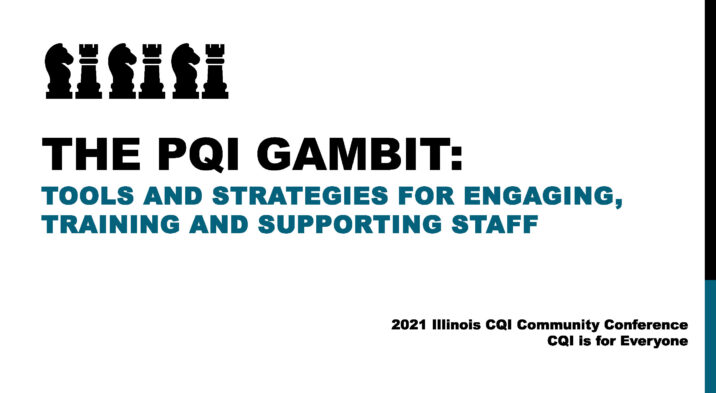 Lawrence Hall PQI Manager Presented at National CQI Conference
Embracing the conference theme "CQI is for Everyone," PQI Manager Melissa Curtis explained to attendees how to engage all levels of staff with data collection and analytics.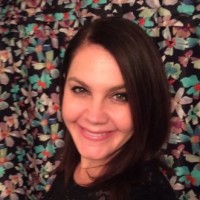 As the social sector moves more towards data-driven outcomes, the need for cross-agency support and buy-in for continuous quality improvement (CQI) is ever important. Spanning two days in October, the national 6th annual CQI Conference hosted by Illinois' CQI Community Group went virtual after a hiatus in 2020 and highlighted the importance of data collection among human service agencies.
Lawrence Hall's Performance and Quality Improvement (PQI) Manager Melissa Curtis was a featured speaker for the group of over 200 human services data professionals. Her presentation, "The PQI Gambit: Tools and Strategies for Engaging, Training, and Supporting Staff," looked at new tools and strategies to engage staff and build capacity related to quality improvement (QI). Outlining how to form a QI process and and onboard program staff, Melissa explained a variety of ideas and resources staff to use at all levels of an organization to boost QI engagement.
For downloads of Melissa's presentation materials or more information on the annual CQI Conference schedule, visit the CQI Conference website.