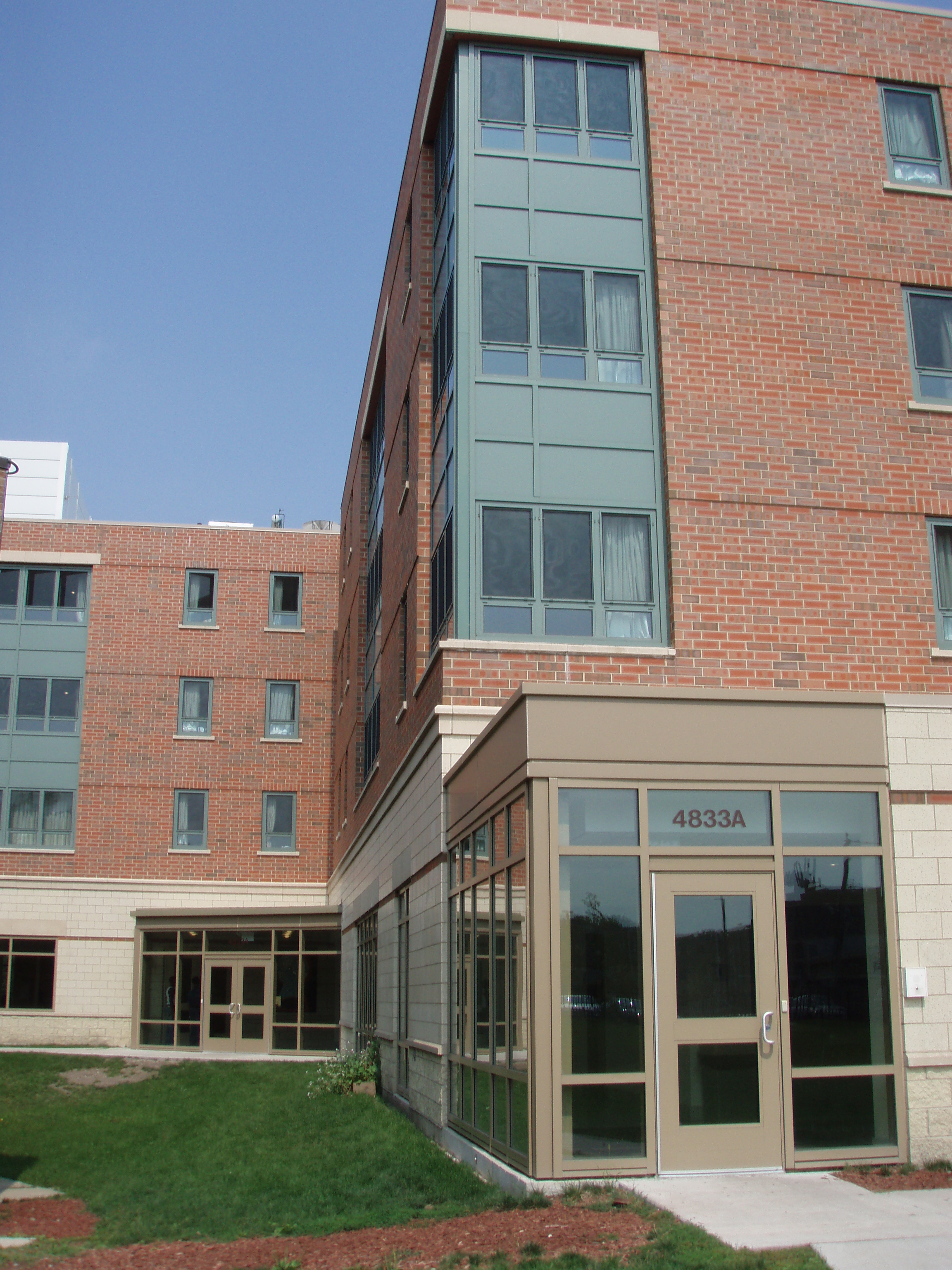 The Child and Family Treatment Center is Lawrence Hall's most acute level of care and a valued placement option when abused and neglected youth need residential treatment to stabilize their behaviors.
It is designed to treat youth with severe emotional behaviors. The youth have survived repeated traumatic experiences including physical abuse, neglect, abandonment, violence, and separation from their loved ones. Youth at the Child and Family Treatment Center learn how to improve social skills, develop coping mechanisms, form healthy relationships, and maintain a healthy lifestyle. The treatment teams work in collaboration with the youth, their families, therapists, and other supportive people in the youth's life to ensure care is youth guided, family friendly, strength based, and trauma-informed.
The primary goal of the Child and Family Treatment Center is to provide a treatment intervention for the most severe emotionally challenged youth, preparing youth and their families for the youth's successful return. If the youth can't return home, the next least restrictive family based environment is pursued.
I was in and out of different homes before coming to Lawrence Hall to live. I am happy here because I have friends and people who care about me. Lawrence Hall means stability to me - Carlos*