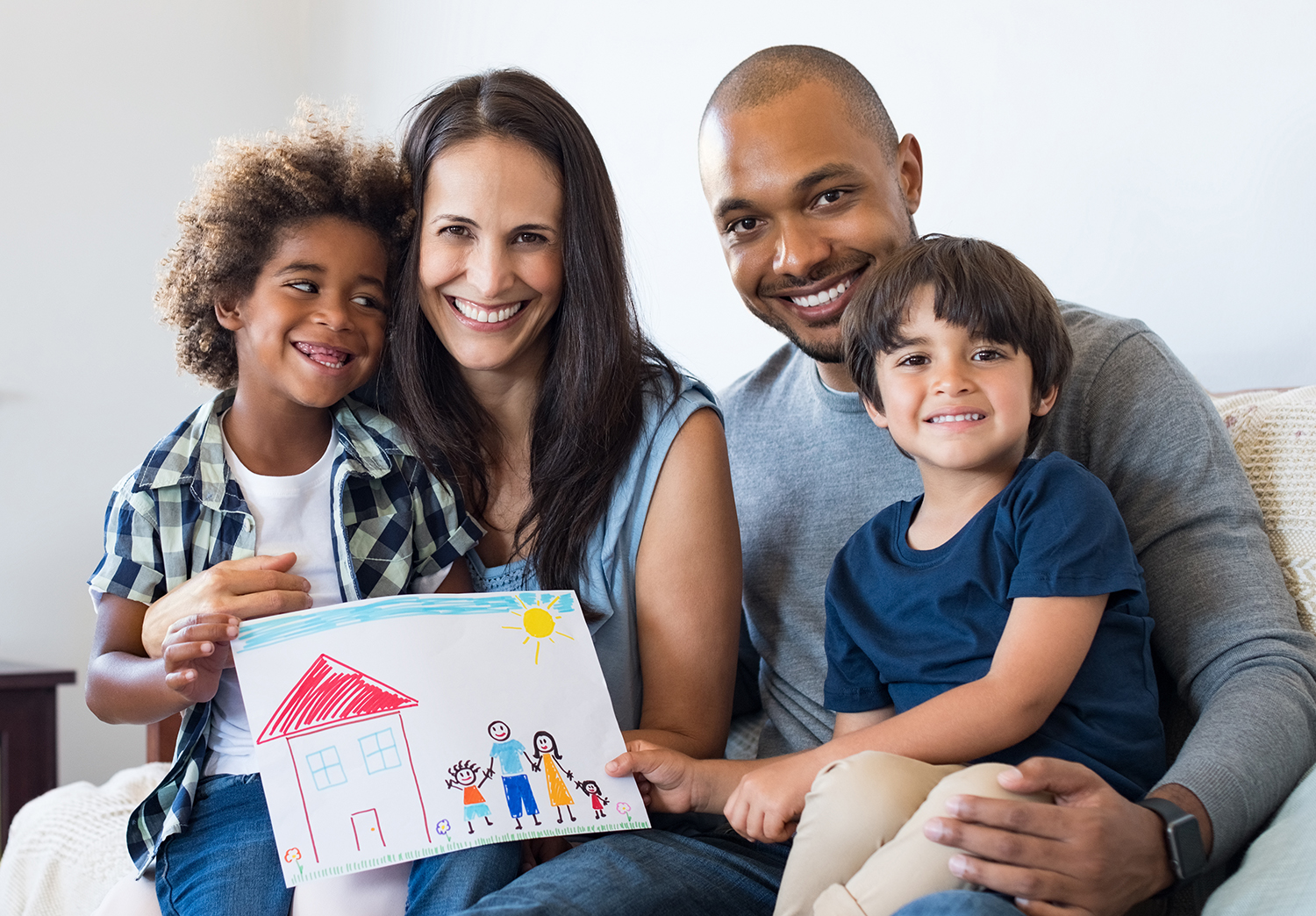 We are searching for welcoming homes and loving parents regardless of age, race, creed, gender, sexual orientation, gender expression, gender-identification, or education level. We consider all of our Foster Care Providers as part of our Lawrence Hall family.
To be a Foster Parent of the Lawrence Hall family, you must be:
Passionate to make a difference in a youth's life.
At least 21 years old.
Single or married. It doesn't matter your marital status!
Financially stable & responsible.
In good health, confirmed by a physical examination report.
Able to provide references as part of a background check.
Willing to participate in the licensing process, which includes interviews, trainings and in home interaction.
Able to participate in pre-service training for new foster parents.
Patient, understanding, and sensitive individuals.
Responsible for transporting children to necessary appointments, such as medical and therapeutic appointments.
Your home must:
Be clean, well-ventilated, free from hazard and have appropriate light and heat.
Provide a safe, secure, and nurturing environment.
Have sufficient bedroom space.
Have an operating telephone.
For more information or to begin the licensing process, contact us at fosterparent@lawrencehall.org.