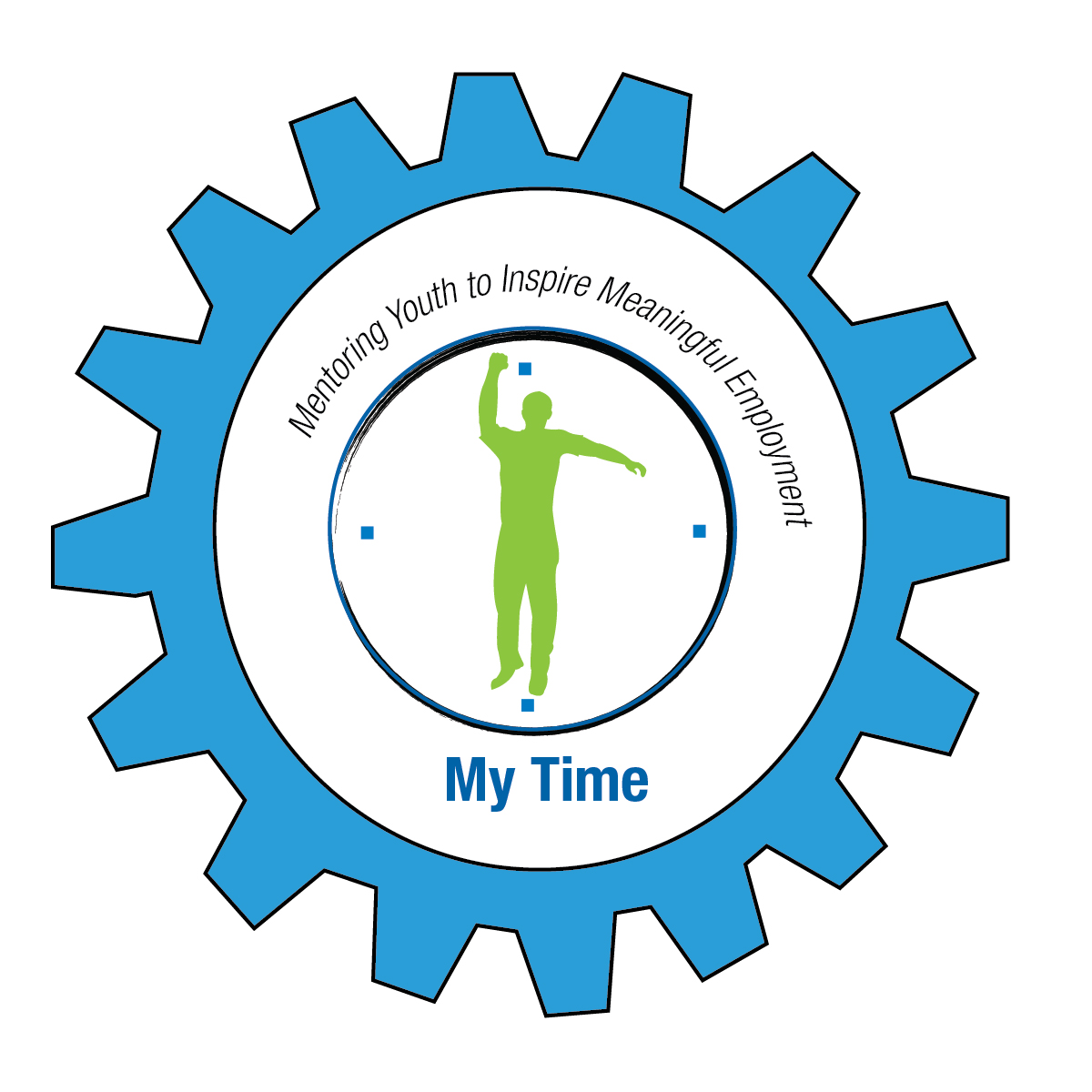 In 2012 Lawrence Hall partnered with IDCFS to provide Mentoring Youth to Inspire Meaningful Employment (MY TIME). The first of it's kind, My Time is a career readiness, job placement and mentoring program that is uniquely developed to support youth in the care of the IDCFS (Illinois Department of Children and Family Services.) The My Time model is trauma informed, youth-centered and built on the belief that our youth will achieve success in employment.
MY TIME youth complete five days of career readiness training, focusing on the social and emotional skills that are needed to be successful at work. During their career readiness training youth learn from each other's experiences, discuss their personal strengths and challenges, and set achievable goals. Youth are then supported by an Employment Mentor as they begin the process of obtaining and retaining a job.
MY TIME is a program that is constantly evolving to address the needs of youth and support them in finding success in employment. As of our Fiscal Year 2015, we served 120 youth with a job retention rate of 90%. Our success is largely in thanks to our incredible partnerships with leading businesses. Get more information about becoming an employer for our My Time youth by clicking below!
"I tried many times to get a job but always failed until I attended Lawrence Hall's MY TIME program. I learned what it means to prepare for a job, how to write a resume, answer interview questions, and get my head around actual work itself which was all new to me. My Employment Mentor was there for me every step of the way. I am now working at Potbelly's and am so happy to be earning a paycheck. I would not be where I am today if it was not for Lawrence Hall." —Brian*