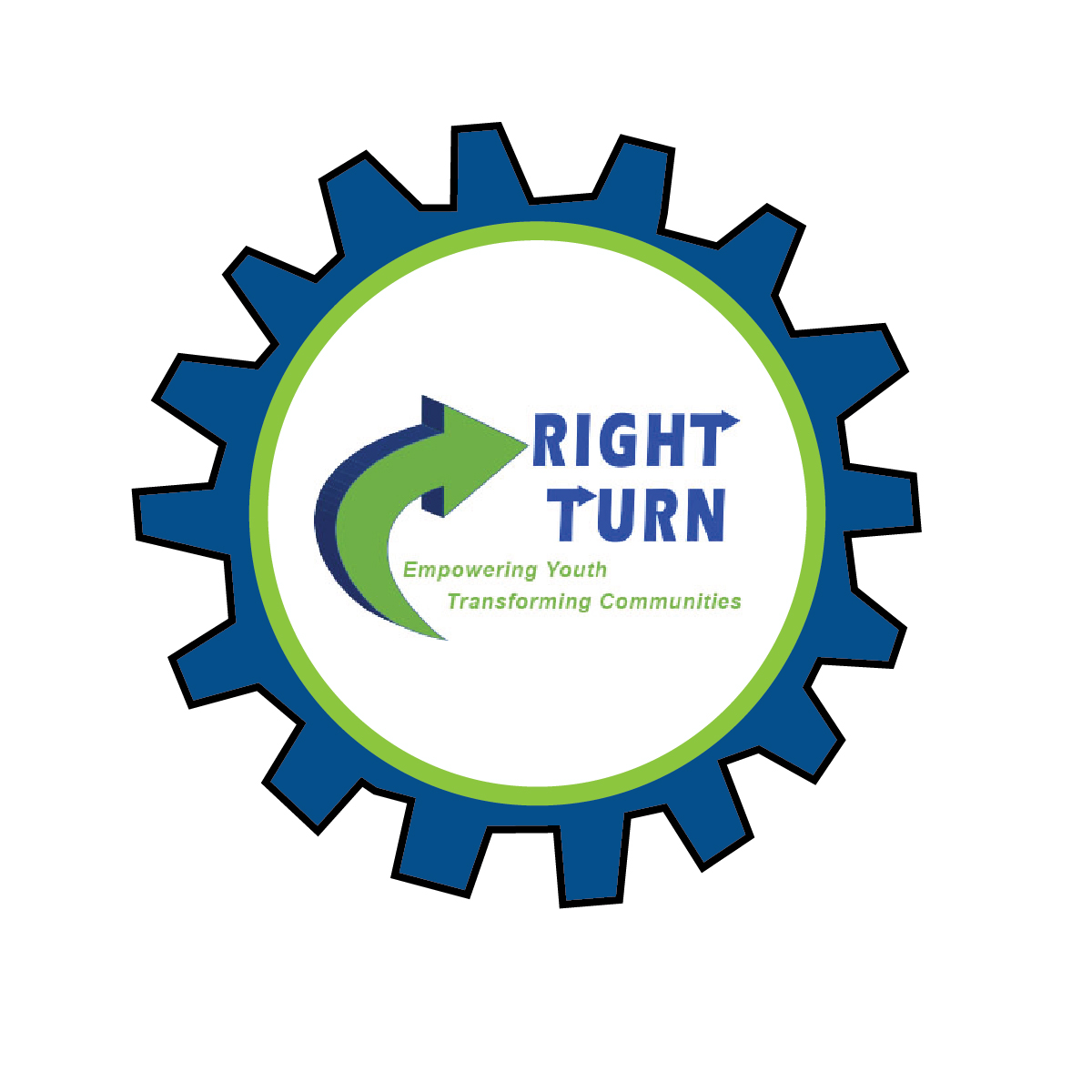 Right Turn is Lawrence Hall's newest career focused workforce development initiative created to service juvenile justice-involved youth ages 14-24 who have not been convicted of an adult crime. Right Turn provides troubled youth with the opportunity to work towards making better life choices and develop their personal talents towards a long lasting career.
Right Turn focuses on servicing the Southeast side communities of Chicago for zip codes in the 3rd and 4th police districts. The primary elements of the program plan are case management, mentoring, occupational training, job readiness, service learning, educational attainment and expungement.
Youth also are paired with a mentor to pass on important life skills through activities supported by Lawrence Hall. For more information on becoming a mentor, please click the button below.