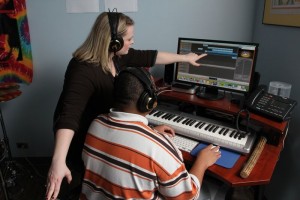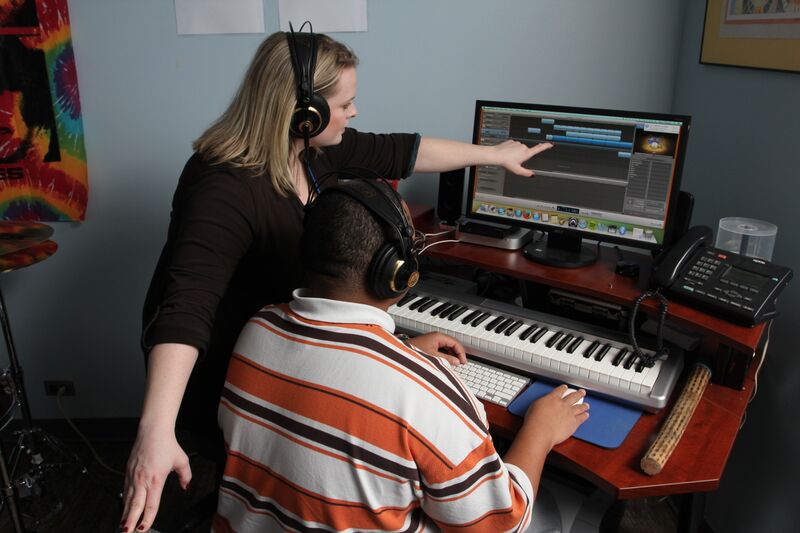 Lawrence Hall is committed to providing unique and innovative therapies that are focused on reaching the individual child where they are, helping them heal and transitioning them into a positive future.
Through

Expressive Therapies

such as music and art therapy, children are able to tap into their creativity while expressing the emotions from their past. Clinical therapists are able to utilize individualized sessions to provide treatment allowing children to explore their feelings, manage behaviors, reduce anxiety, and increase self-esteem.

Therapeutic Recreation

provides youth with healthy ways to spend their time through sports, team-building, adventure, dance and leisure education. Therapists work on social skills, cognitive functioning and coping skills while integrating those skills into real-world situations.
Through

Canine Therapy

children work on self-esteem, anger management, communication skills, and self-awareness. Dogs do not judge and love unconditionally, the bond between children and dogs helps heal past wounds while learning new skills.
Through

Youth Leadership Programming

, youth learn how to build their leadership skills. Youth learn ways to give by back sitting on our Youth Advisory Councils or volunteering in their community. When youth see that they are making a difference, their pathway towards success gets more defined for them.
The staff have been helping me with my music. When I am playing piano, I forget my troubles and enjoy doing something I love. The staff encourages me to pursue my love of music – Anthony*