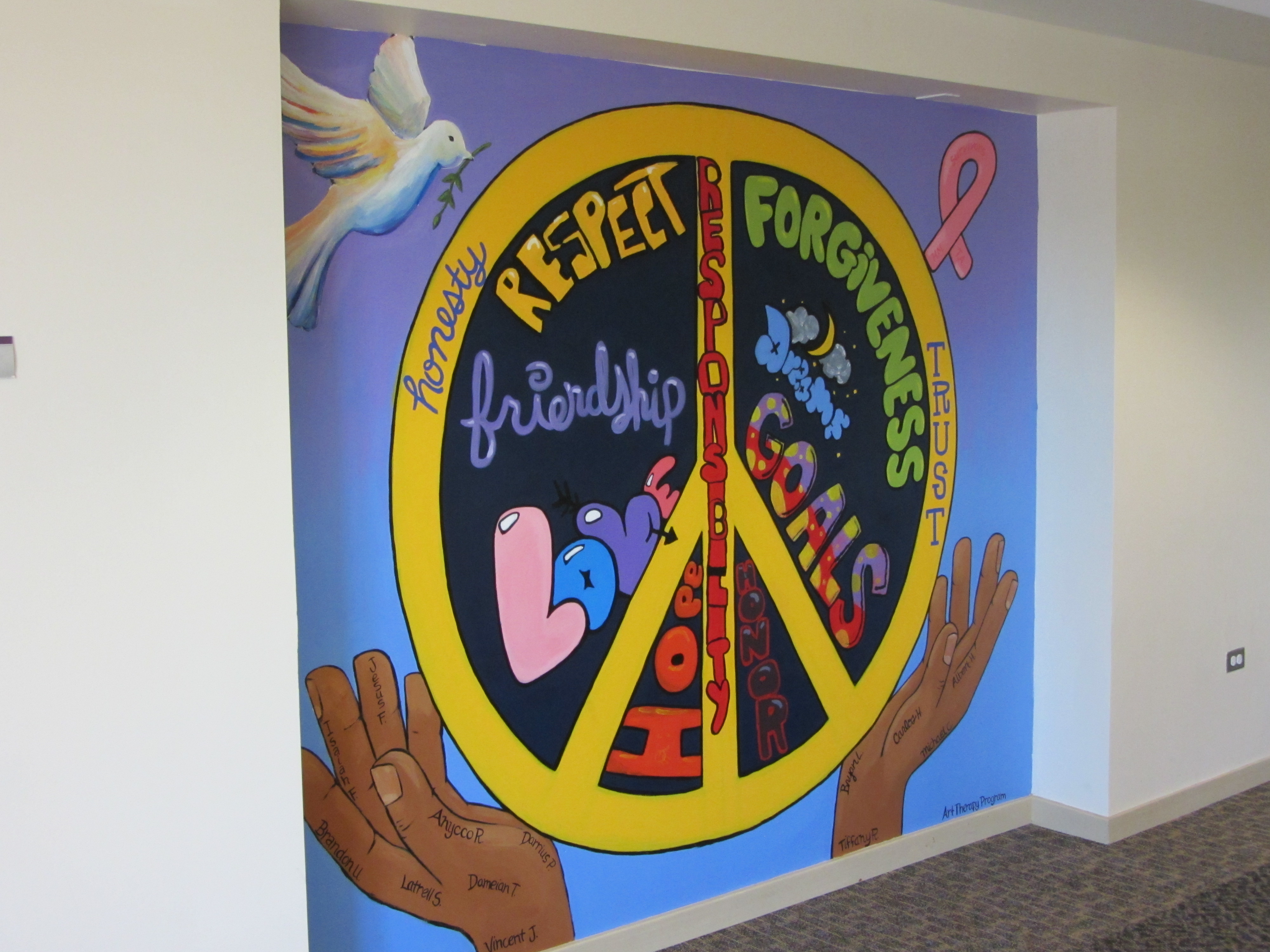 Child and Family Treatment Center
The Child and Family Treatment Center is Lawrence Hall's most acute level of care and a valued placement option when abused and neglected youth need residential treatment to stabilize their behaviors.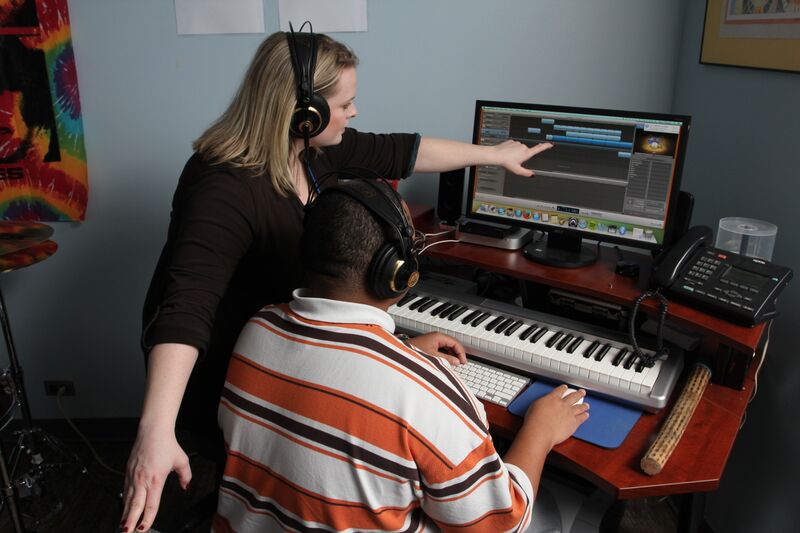 Expressive Therapies
Through Expressive Therapies such as music therapy, youth are able to tap into their creativity while expressing the emotions from their past.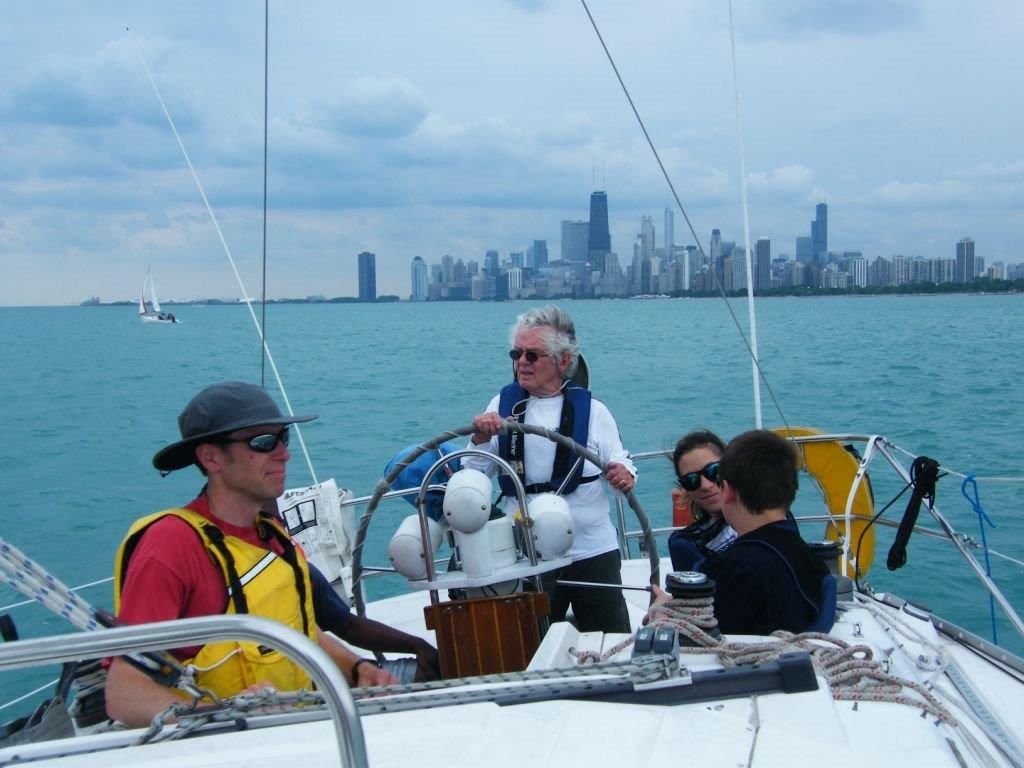 Therapeutic Recreation
Our Therapeutic Recreation provides youth with healthy ways to spend their time through sports, team-building, adventure, dance and leisure education.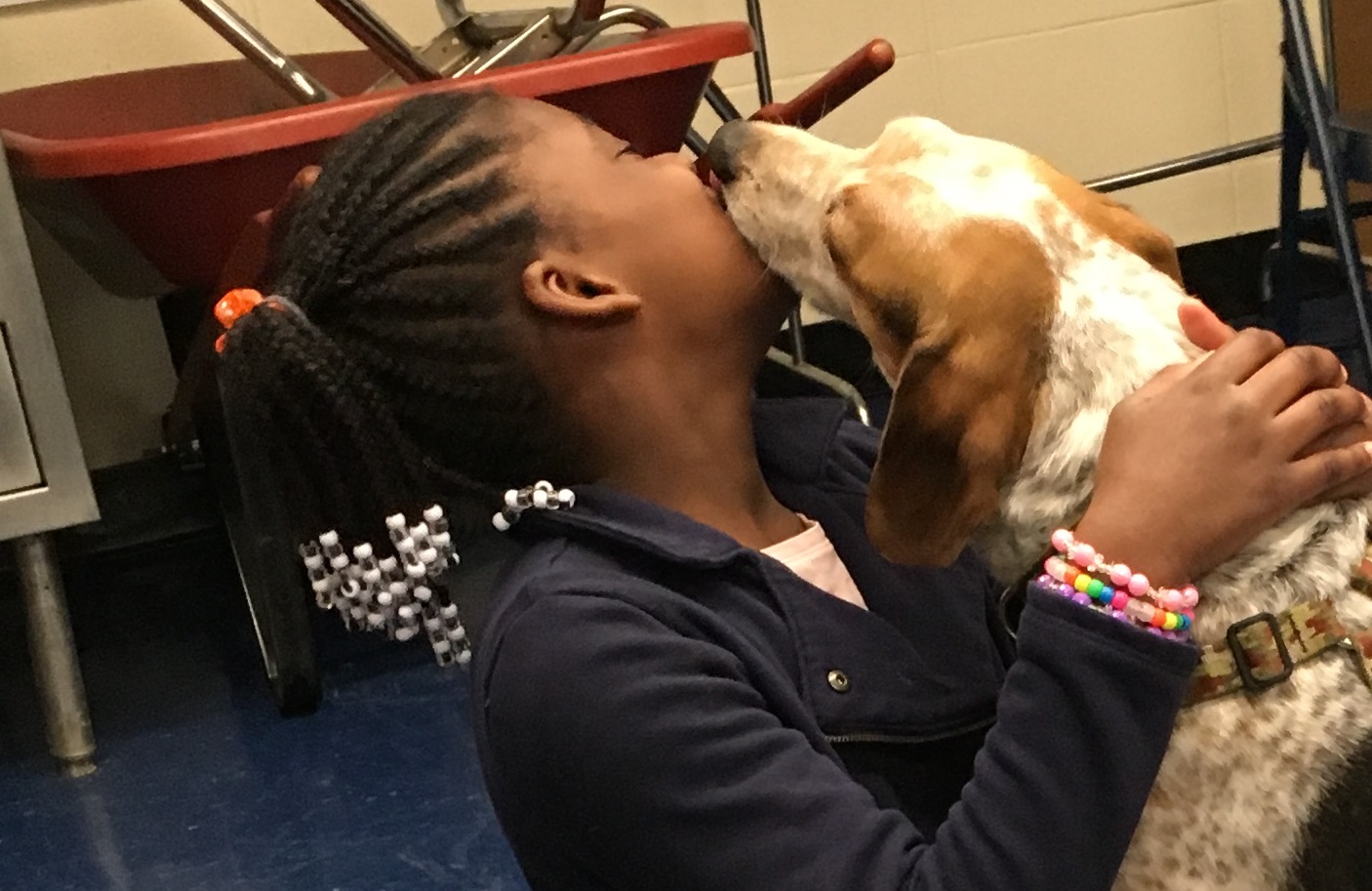 Canine Therapy
Through Canine Therapy children work on self-esteem, anger management, communication skills, and self-awareness.