Through Youth Leadership Programming, youth learn how to build their leadership skills. Youth learn ways to give back by sitting on our Youth Advisory Councils, or volunteering in their community. When youth see that they are making a difference, their pathway to success becomes more defined.
Lawrence Hall's Youth Leadership Programming:
Youth Advisory Council:

Leadership Program focusing on youth rights, advocacy, life skills, and addressing youth issues and concerns.

Community Volunteer Work:

Lawrence Hall youth love giving back to the community! Youth frequently serve food to homeless people at local food pantries, participate in community volunteer day, and spend time with elderly residents at a nursing home.

Writing Out Loud:

Writing Out Loud is group started by Jackie Endres, one of Lawrence Hall's board members. WOL serves as a place for our youth to vocally share any piece of original work: poetry, prose, stories, songs or streams of consciousness. This program provides an outlet for emotion for our youth utilizing peer support and their magic notebook!

LGBTQ Support:

The Youth Leadership Specialist connects youth to community resources, hosts a group led by a youth leader, and attends LGBTQ friendly community events such as prom hosted by the Gay Straight Alliance.

RISE:

Restoring Individuals Through Supportive Environments (RISE) is a leadership development program for youth who have been arrested and promotes restorative juvenile justice, youth safety and violence prevention. Our RISE outreach workers support small cohorts of youth to design and implement their own community leadership projects.

Circles and Ciphers

is a partnership with United Church of Rogers Park providing peace initiatives and changing lives in our community. Circles and Ciphers builds and mobilizes a healthy , youth-led community among prisons, courts and gang involved young men from Chicago. We use hip-hop infused peacemaking circles and creative arts projects on a wide variety of themes. These themes include masculinity, violence school, gangs, gang history, policing, and relationships. Participants are empowered to derail a legacy of disengagement.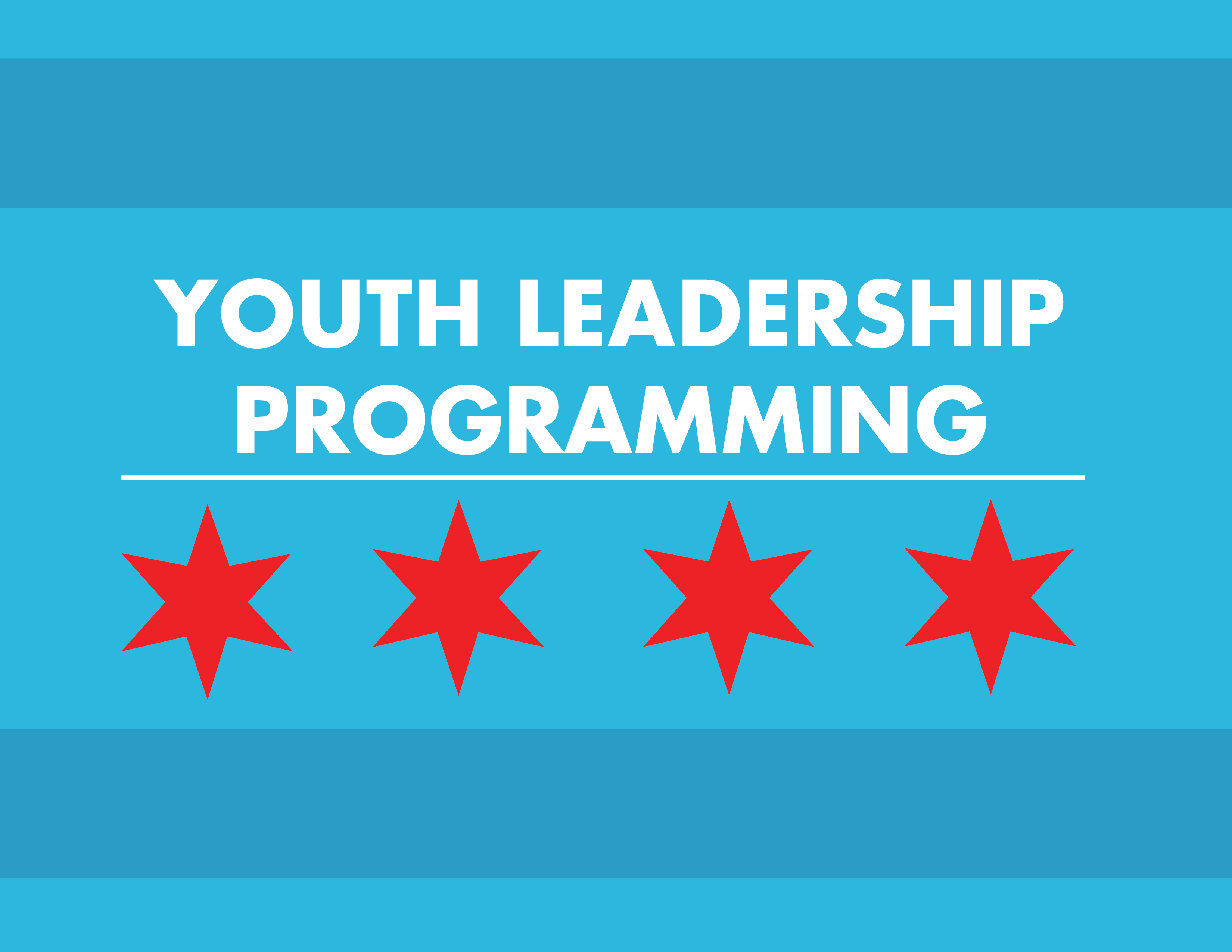 "It feels good to give back to the community and to advocate for what's right."- Derek*