Lasting Legacy Club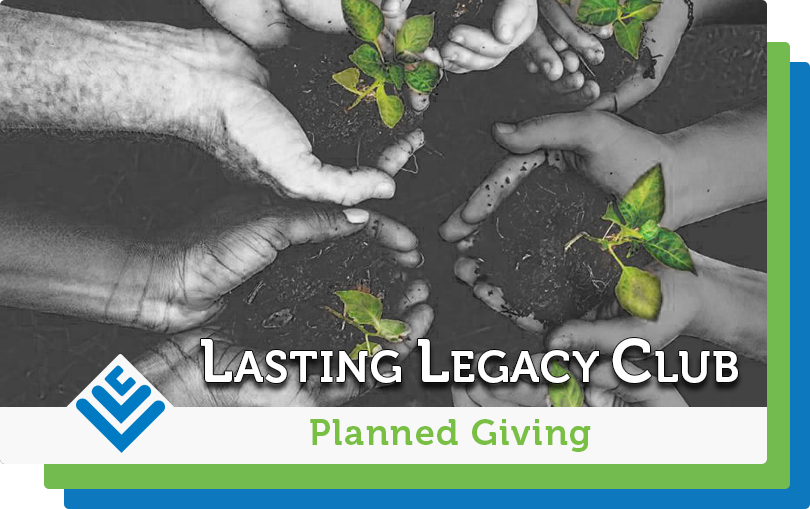 Make a Donation: Leave a Legacy
If you would like to extend your support of Lawrence Hall to make a lasting impact, there are several gift arrangements to choose from. Join our Lasting Legacy Club which honors those who have included Lawrence Hall in their estate plans. Members of the Lasting Legacy Club receive privileges such as invitations to exclusive events and special recognition in our annual report.

Whether you would like to put your donation to work today or benefit us after your lifetime, you can find a charitable plan that lets you provide for your family and support Lawrence Hall.

For more information about the Lasting Legacy Club please email plannedgiving@lawrencehall.org or contact Amber Webb, Vice President of Development at 773.726.4720.
Begin My Giving Journey
I want to plan a gift based on my....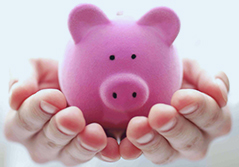 Under $25,000
$25,000 to 99,999
$100,000 to 999,999
$1 Million or more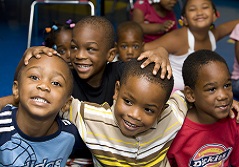 Under 40
40 - 54
55- 69
70 +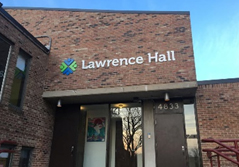 Cash
Appreciated Securities
Retirement Plan Assets
Life Insurance
Real Estate
Tangible Personal Property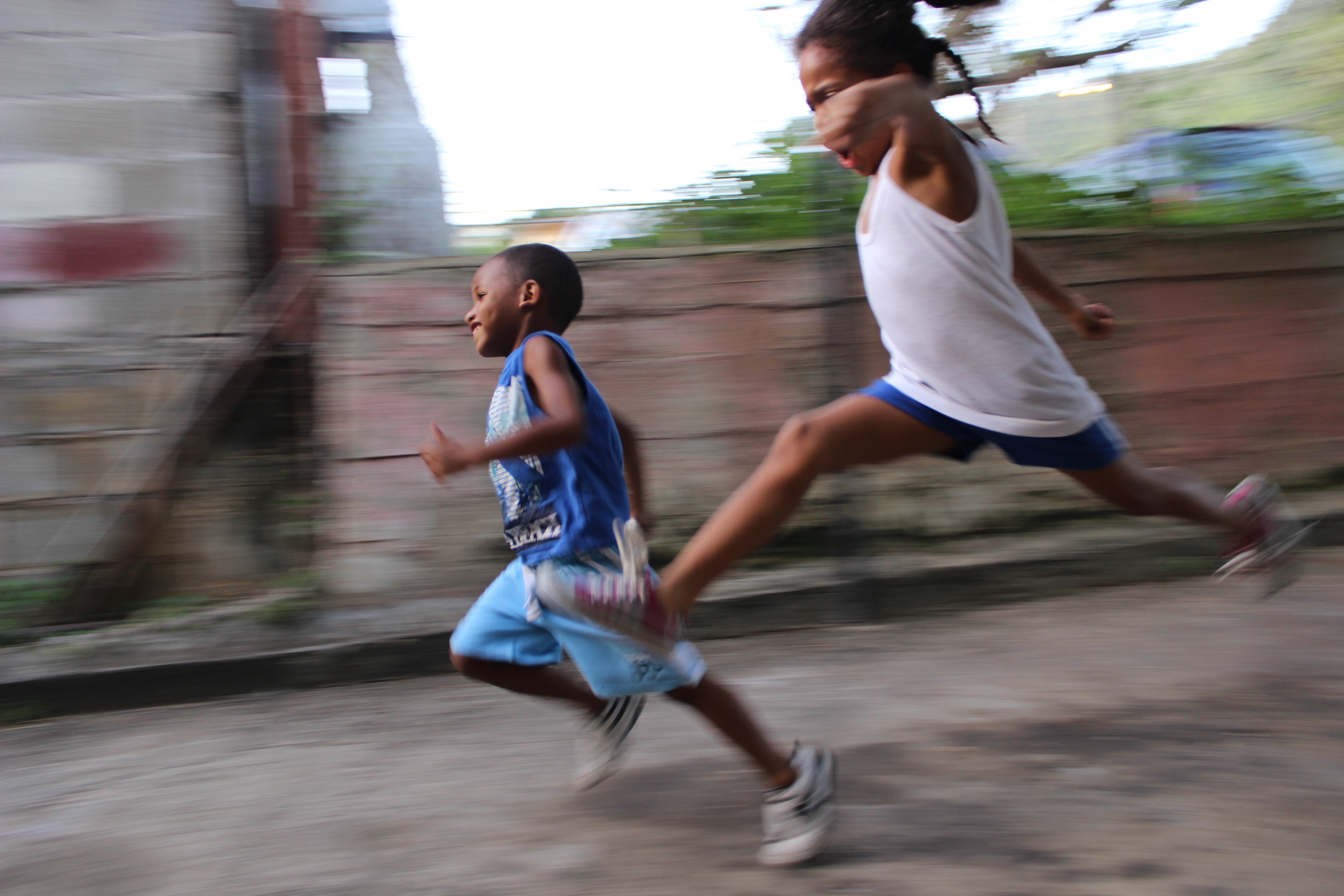 Not sure how to get started?
Answer a few simple questions and we will point you down the right path.
Next Steps
1. Contact Amber Webb at 773-726-4720 or plannedgiving@lawrencehall.org for additional information on giving.
2. Seek the advice of your financial or legal advisor
3. If you include Lawrence Hall in your plans, please use our legal name and federal tax ID.
Legal Name: Lawrence Hall
Address: 4833 N. FranciscoAve., Chicago, IL 60625
Federal Tax ID Number: 36-2167771
The information on this website is not intended as legal or tax advice. For such advice, please consult an attorney or tax advisor. Figures cited in examples are for illustrative purposes only. References to tax rates include federal taxes only and are subject to change. State law may further impact your individual results.